The CC&C Training Academy
---
Leaning managers need a reliable source of quality training, available world-wide at competitive prices.
CC&C is a natural choice for Enterprise Architecture, IT Architecture, IT Strategy and related career paths.
Our Training Academy model bundles acompetitive per-student rate with extended support that can be configured to include services such as:
Courseware tailored to your culture and branding requirements
Live training delivered online globally, or at your site in Europe, USA, India, Australia and other key markets
Coaching, mentoring and career roadmapping services (see below)
Help with internal marketing of your training program
End-to-end course administration services as required
Train-the-Trainer programs for delivery of Open Group and CC&C courses as an accredited affiliate
12-month post-course availability of CC&C training and professional staff for exam coaching and follow-up advice
Our Training Portfolio
---
For the IT architecture career path
Open Group Certification Training
Strengthening Engagement with Career Road Mapping
---
CC&C's Career Road Mapping Service is a personalised offering that typically involves four live online sessions with our advisor, plus some homework for both parties.
Our experts work with your associate to help them be clear about the right course for their future.
For the corporate environment, we can flex the structure of the service to meet the needs of your team.
Road Mapping can be an offering for individual associates, or can be part of an architecture team development program or the Training Academy.
It is normally delivered remotely using online meetings, but can be delivered in person if needed.
Our standard assessment instruments and Road Map formats can be adapted to your HR and People Development standards.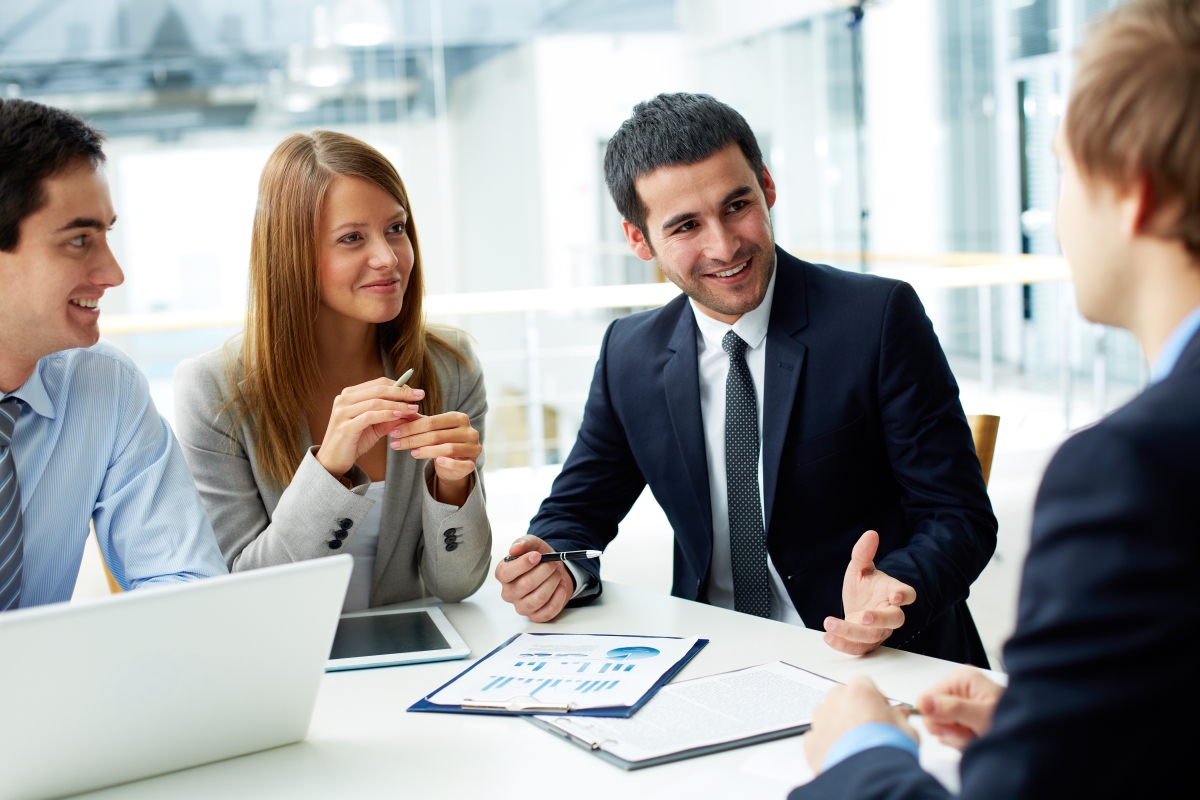 Long-Term Coaching and Mentoring
---
CC&C provides a range of personalised coaching and mentoring options to provide continuing support for working practitioners. Regular meetings focus on dealing with your immediate challenges while staying focused on your career and personal goals.
Regular one-on-one meetings focus on dealing with immediate challenges while staying focused on career and personal goals.
The basic service is a monthly one-hour call, backed up by email support.
Your mentor is a sounding board who can provide practical input and new viewpoints on the technology and methodology challenges of the moment.
Beyond this we help you remain alert to opportunities for working on the essential soft skills of a successful architect such aseffective communication, people management, political skills, speaking the language of finance.
Where appropriate, we recommend training or other development actions, and link you with others in our global network who can provide advice, support and growth opportunities.
The career coaching relationship is a highly dynamic one, where your career coach challenges you to gain and maintain momentum.
You'll be encouraged to set tasks, identify resources and measure your progress. Regular evaluation of your progress is vital to ensuring you're on track and achieving your goals.